Alyssa's Alert, synonymously aligned with Alyssa's Law — legislation (and pending legislation) which aims to improve the response time of law enforcement during emergencies in public schools — is the designation of a mobile panic alert system capable of connecting diverse emergency services technologies to ensure real-time coordination between multiple first responder agencies. All such systems must integrate with local public safety answering point infrastructure to transmit 911 calls and mobile activations. 
"Making Minutes Matter" isn't just a tagline for Think Safe, the company that developed EMMA — Emergency Management Mobile Application. It's what EMMA does. In fact, the unforgettable tragedy that took place at Marjory Stoneman Douglas High School on February 14, 2018, was a driving force behind the development of the EMMA. Lori and Ilan Alhadeff, parents of Alyssa Alhadeff who was one of the victims in the mass shooting, made it their mission to create a culture of safety and vigilance in a secure school environment. EMMA aligns with the actions needed to make their mission a reality: POWER (Preparedness, Observation, Willingness to Act, Education, Response).
Meeting the Requirements of Alyssa's Law in Florida
Alyssa's Law is critical because tragic public school events have shown that improving law enforcement response times is key to making minutes matters. In accordance with Section (s.) 1006.07(4), Florida Statutes (F.S.), all Florida public schools, including charters, must be outfitted with mobile panic alert systems (Alyssa's Alert) by the start of the 2021-2022 school year. According to this statute Alyssa's Alert systems must:
Exceeding the Requirements of Alyssa's Law — EMMA Helps Where 911 Cannot
We've studied the historical timeline of events gathered from the Broward County Sheriff's Office and other sources following the Marjory Stoneman Douglas High School shooting on February 14, 2018. By mapping out key responders, key communication and key timelines of the emergency event the gap became clear. The minutes between the 911 notification and arrival of first responders has a significant impact on positive outcomes. EMMA makes these minutes matter too with these critical features:
Federal Legislation for Alyssa's Law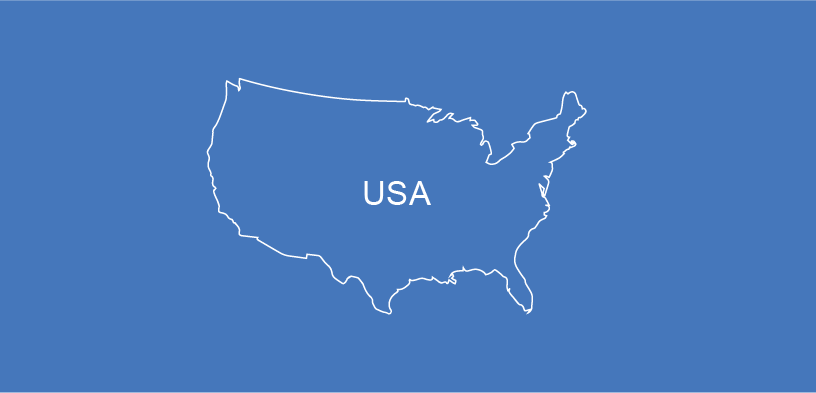 The following legislation has been introduced:
Alyssa's Alert: Case Study on the Events Surrounding the Mass Shooting at Marjory Stoneman Douglas High School in Parkland, Florida on February 14, 2018
DOWNLOAD THE CASE STUDY NOW!